Children's Charities of the Midlands
About Children's Charities of the Midlands
Children's Charities of the Midlands is the charitable organization formed by Lake Carolina in 2000. We founded this non-profit corporation because we believe giving back and helping those in need is just as important as helping families find their dream homes.
Each year, Lake Carolina puts on 3 events that raise money for Children's Charities of the Midlands. These events are the Polar Bear Plunge, Oyster Roast and Wine & Food Festival. At the end of the year, we donate all the proceeds to local children's organizations.
So far, in 2022, Children's Charities has donated $75,000 to 9 Midlands organizations!
Children's Charities of the Midlands is constituted so as to attract support from contributions, directly or indirectly, from persons to entities in the community in which it operates, and was formed specifically to promote charitable endeavors and causes and to raise funds and contributions primarily for the betterment and improvement of the health, welfare and education of children and youth in the South Carolina community.
All proceeds to Children's Charities of the Midlands benefit selected causes with no portion being withheld to fund administrative or other operating costs of the organization.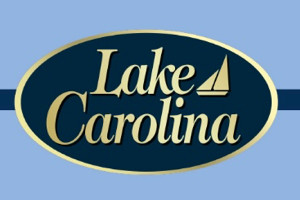 Lake Carolina Properties has donated $50,000 to six local charities through its beneficiary, Children's Charities of the Midlands. This year has been difficult for all of us, but for those families and children who are the most vulnerable, it has been especially troubling. This donation was made possible through various community events and fundraisers at […]
Read More

→